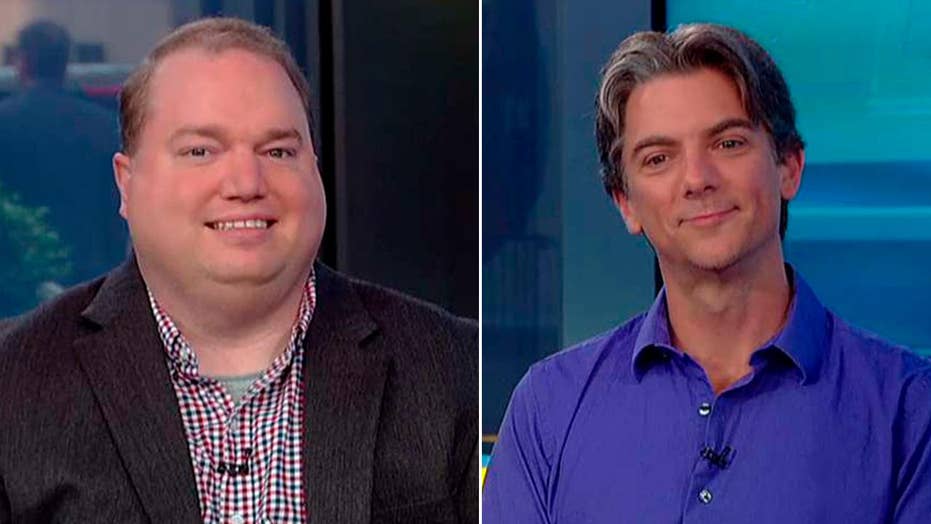 Video
'Growing Pains' co-star and pediatric cardiologist share how their loyalty grew by faith
Jeremy Miller and Dr. Brandon Lane Phillips share their story in their new book 'When we Wished on a Star.'
"Growing Pains" child star Jeremy Miller, who played a scattered Ben Seaver on a show, was connected to a fan around his age — and a dual shaped a special bond. They cruise any other brothers now.
The now-Dr. Brandon Lane Phillips, who suffered from a inborn heart defect, had one wish during 11 years old: he wanted to accommodate his favorite "Growing Pains" actor. Phillips desired that a uncover decorated an ideal family.
"I finished adult on a set of 'Growing Pains' and it seemed like it was an answer to my prayer," Phillips said.
'GROWING PAINS' STAR JEREMY MILLER SAYS KIRK CAMERON, TRACEY GOLD ARE 'ON BOARD' FOR A REBOOT
But it also meant a lot to Miller as well, since it was a initial time someone came to a set only to accommodate him, as against to his comparison co-star Kirk Cameron or a whole cast.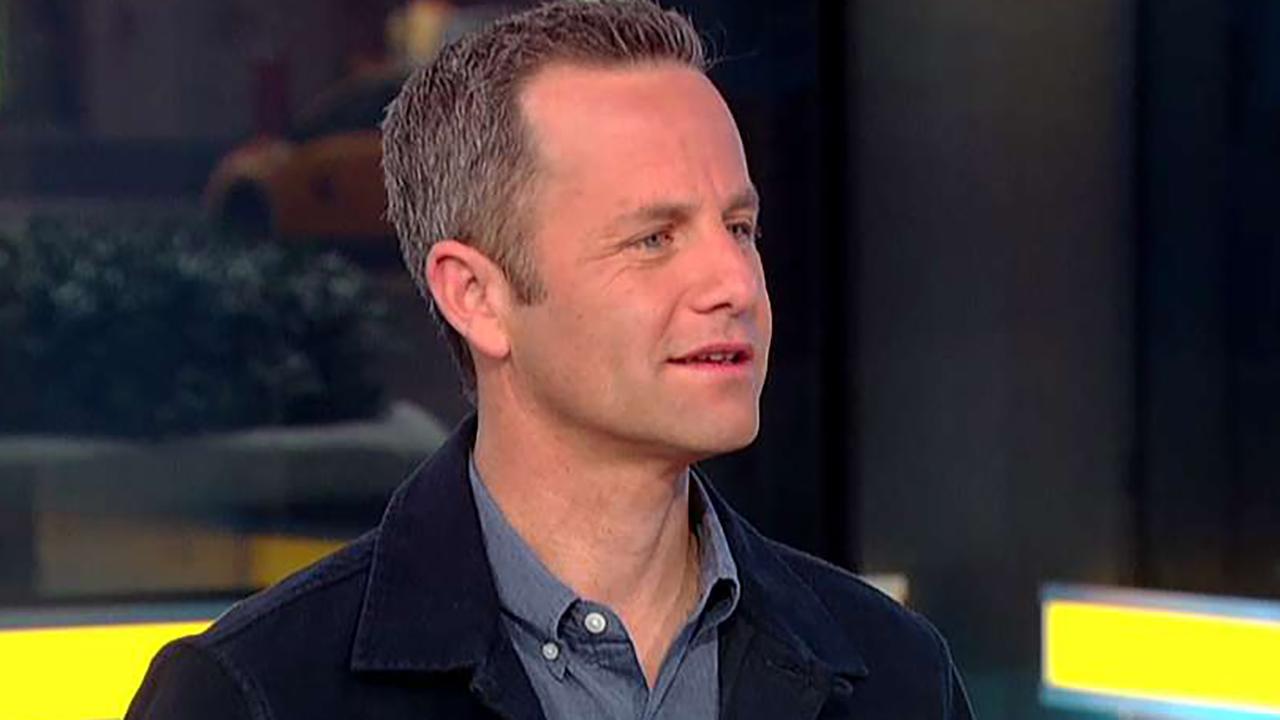 Video
The dual teenagers shaped a loyalty though eventually mislaid hit when Phillips attended medical propagandize and Miller went to college. But a "Growing Pains" reunion brought them together.
AFTER NAVY SEAL HIT 'ROCK BOTTOM,' THE 'TRANSFORMERS' STAR DID THIS AND EVERYTHING CHANGED
For Phillips, assembly Miller showed him that anything was possible. He went from being diagnosed with special needs as a child to apropos a pediatric cardiologist.
Miller shared that Phillips helped him during a dim time in his life as well, when he was dependant to alcohol, and guided him to get the assistance he needed.
CLICK HERE TO GET THE FOX NEWS APP
"I've been solemn for 3 years and 4 months," Miller common as a "Fox Friends" assembly cheered.
The dual penned a book, "When we Wished Upon a Star," that comes out May 21.