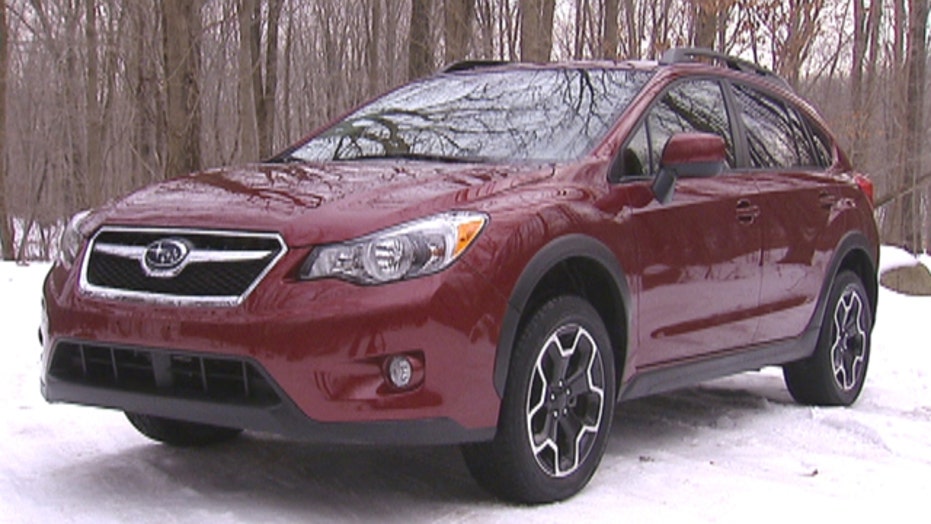 Video
This Subaru is Jacked…Up
Fox Car Report drives a 2013 Subaru XV Crosstrek
Subaru is recalling scarcely 400,000 vehicles in a U.S. to repair dual problems that can means them to stall.
The initial remember covers about 229,000 Outback and Legacy vehicles from a 2018 indication year. Government papers contend a program problem can stop a low-fuel warning light from educational and make a miles-to-empty arrangement inaccurate. The problem can means drivers to run out of fuel and stall, augmenting a risk of a crash.
HOW FAR CAN YOU DRIVE ONCE THE LOW FUEL LIGHT COMES ON?
The other remember covers a 2012 to 2014 Impreza, and a 2013 BRZ, XV Crosstrek and Toyota Scion FR-S.
The engine valve springs in about 166,000 of a vehicles can fracture, causing a engines to malfunction or stall.
Dealers will reinstate a springs. Toyota and Subaru jointly designed a FR-S sports car.
In both recalls, owners will be told starting this month. In a fuel indicator recall, dealers will reprogram a software. If reprogramming collection aren't ready, owners will be told by minute again when they are. In a valve springs recall, if tools aren't ready, owners will be told a second time of when they should take vehicles in for repairs.
Government papers don't list any crashes or injuries caused by possibly problem. Messages were left Thursday seeking criticism from Subaru.