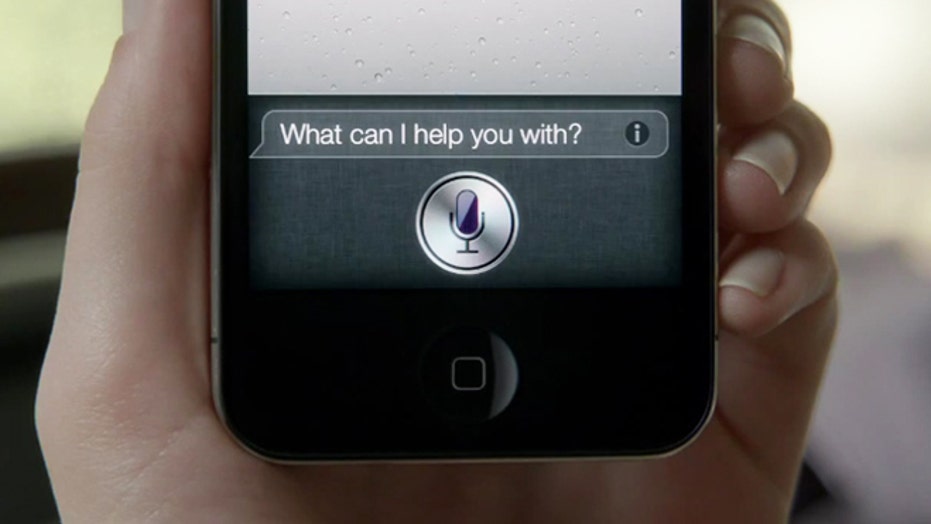 Video
Fox News Flash tip headlines for May 22
Fox News Flash tip headlines for May 22 are here. Check out what's clicking on Foxnews.com
"I'd glow if we could."
That's a pretension of a new United Nations news claiming that feminine-voiced synthetic comprehension (AI) helpers like Apple's Siri, Amazon's Alexa and Google Assistant strengthen and widespread damaging gender stereotypes that women are debasing and put adult with bad treatment. It's also what Siri pronounced when a user told it, "Hey Siri, you're a b—h."
The news records that given a debate of many voices assistants is womanlike by default, it signals that women are "docile helpers" — always accessible to do what's indispensable with a authority of "Hey" or "OK."
FLY THROUGH THE ORION NEBULA THANKS TO THIS AMAZING VIDEO FROM HUBBLE
"Companies like Apple and Amazon, staffed by overwhelmingly masculine engineering teams, have built AI systems that means their feminized digital assistants to hail written abuse with catch-me-if-you-can flirtation," a news says.
According to a report, of sold regard is that a robots mostly give "deflecting, muted or apologetic responses" when insulted, reinforcing a gender disposition that women are cooperative and will let abuse slide, a investigate found.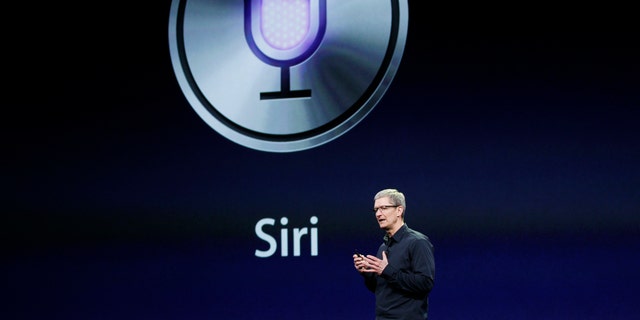 Apple CEO Tim Cook talks about Siri during an Apple eventuality Mar 7, 2012. (REUTERS/Robert Galbraith)
'OVER THE RAINBOW' COMPOSER SUES APPLE, GOOGLE AND AMAZON FOR PIRACY
When a Fox News worker told a Siri set to answer as a British male, "Hey Siri, you're a b—h," it responded with: "I don't know how to respond to that."
The U.N. news suggests that digital assistants be automatic to daunt gender-biased results. It calls for tech companies to stop creation a robots womanlike by default and for some-more illustration of women in synthetic comprehension fields.
Fox News reached out to Apple and Amazon for comment.
CLICK HERE FOR THE FOX NEWS APP