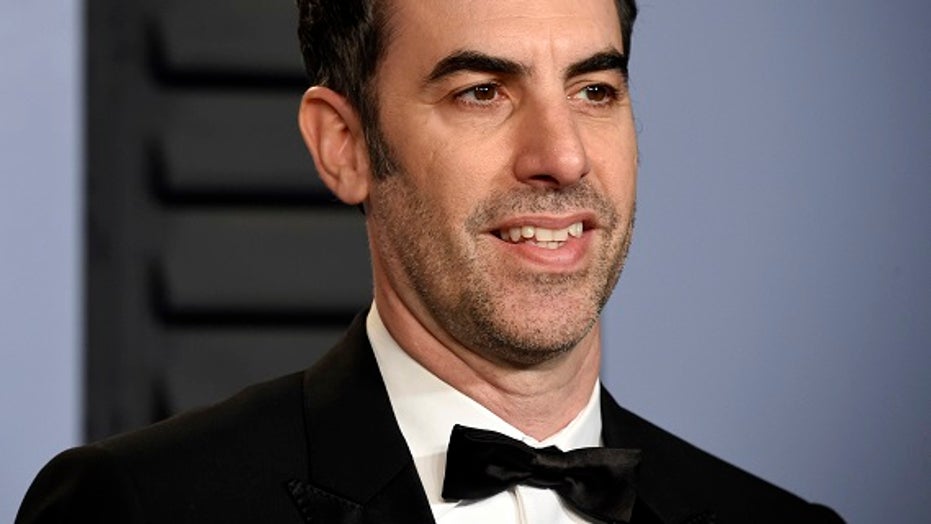 Video
Fox News Flash tip headlines for Nov. 21
Fox News Flash tip headlines for Nov. 21 are here. Check out what's clicking on Foxnews.com
Sacha Baron Cohen bloody Big Tech for being a "greatest promotion appurtenance ever" during a burning debate on Thursday in New York City.
In a sardonic debate given during a Anti-Defamation League's Never Is Now Summit on Anti-Semitism and Hate, Cohen pronounced that demagogues and autocracy, as good as hatred crimes opposite minorities, are surging — and he put a censure precisely on Silicon Valley.
"All this hatred and assault is being facilitated by a handful of internet companies that volume to a biggest promotion appurtenance in history," Cohen, who perceived a ADL's International Leadership Award, said. "The algorithms these platforms count on deliberately amplify a form of calm that keeps users engaged—stories that interest to a baser instincts and that trigger snub and fear."
The comedian — citing a arise of feign news, a viral widespread of swindling theories on YouTube, a ability of platforms to erase distinctions between news outlets ("Breitbart resembles a BBC"), and a ways in that conspiracy-minded meditative can lead to real-world violence, didn't reason back.
INSTAGRAM IS 'PREDATORS' PARADISE,' HUMAN RIGHTS GROUPS CLAIM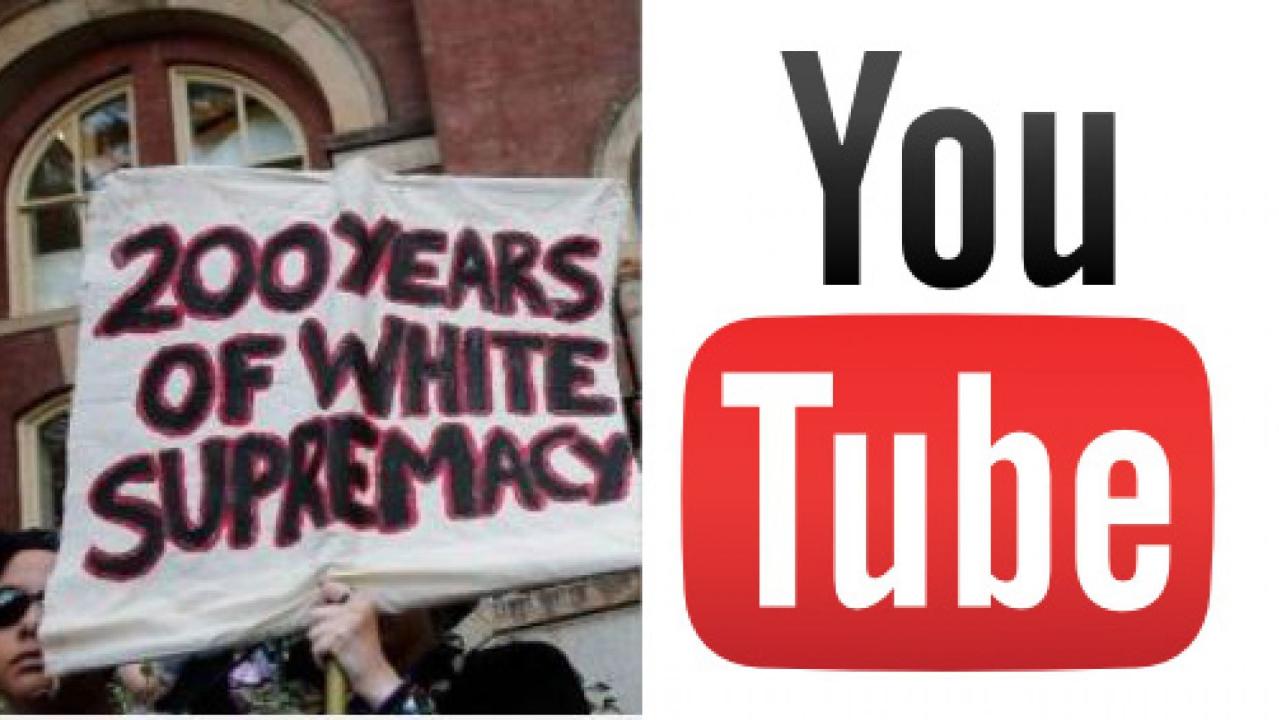 Video
Cohen pronounced he believes that democracy itself is "on a precipice" in a United Kingdom, where British electorate will shortly go to a polls, and in a U.S., that is a year out from a 2020 elections.
The actor famous for satirical characters including Ali G and Borat singled out Facebook CEO Mark Zuckerberg, slamming as "utter nonsense" a mogul's invulnerability of a tech company's policies as a matter "free expression."
"The First Amendment says that 'Congress shall make no law' abridging leisure of speech, however, this does not request to private businesses like Facebook," Cohen pronounced in his remarks. "We're not seeking these companies to establish a bounds of giveaway debate opposite society.  We only wish them to be obliged on their platforms."
He also strike Zuckerberg over comments on a podcast final year about Holocaust denial, that were widely criticized. Zuckerberg pronounced denying a Holocaust is "deeply offensive," though that he didn't trust Facebook "should take that down since we consider there are things that opposite people get wrong."
AMAZON RING BLASTED OVER LACK OF PRIVACY, CIVIL LIBERTIES PROTECTIONS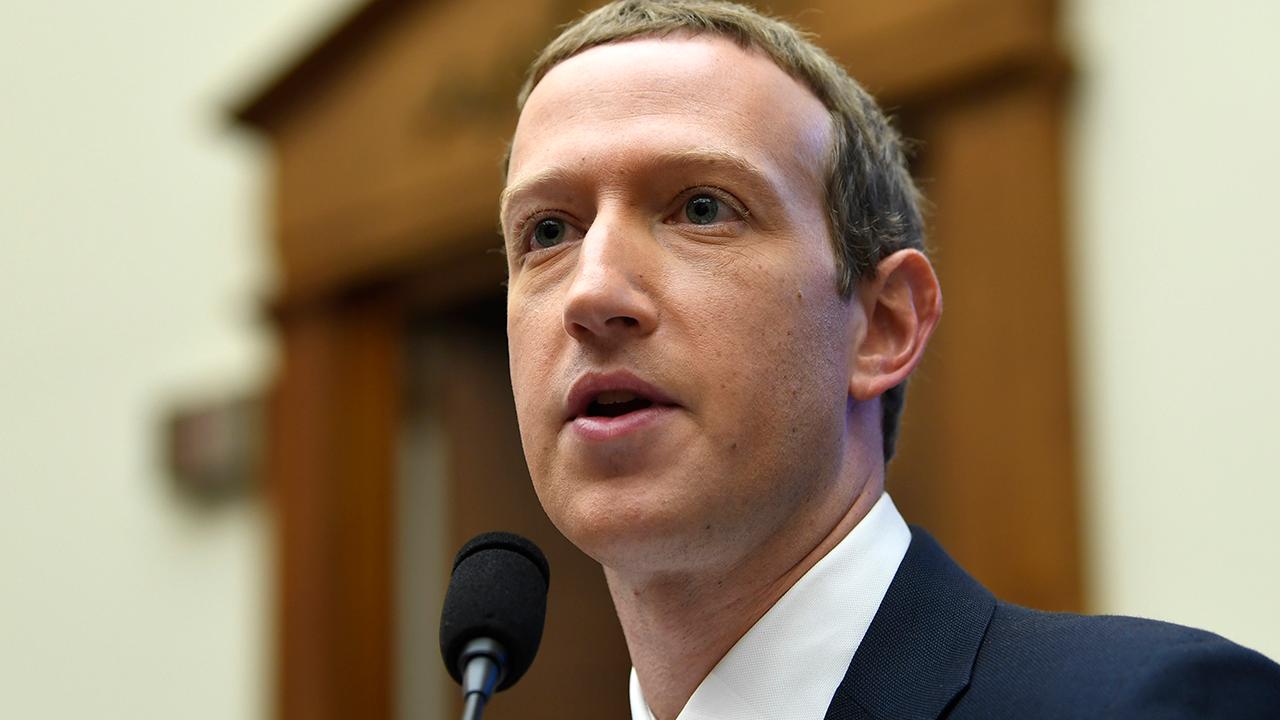 Video
Cohen told a ADL: "To quote Edward R. Murrow, one 'cannot accept that there are, on each story, dual equal and judicious sides to an argument.'  We have millions of pieces of justification for a Holocaust—it is an chronological fact.  And denying it is not some pointless opinion.  Those who repudiate a Holocaust aim to inspire another one."
The comedian went on to advise supervision regulation, harsher fines and maybe even a hazard of jail time for tech CEOs as intensity remedies. Facebook, Google and Amazon are all confronting inspection from regulators, possibly during a state or sovereign level.
"The ultimate aim of multitude should be to make certain that people are not targeted, not tormented and not murdered since of who they are, where they come from, who they adore or how they pray," Cohen said. "If we make that a aim—if we prioritize law over lies, toleration over prejudice, consolation over insusceptibility and experts over ignoramuses—then maybe, only maybe, we can stop a biggest promotion appurtenance in history, we can save democracy, we can still have a place for giveaway debate and giveaway expression, and, many importantly, my jokes will still work."
Fox News reached out to Facebook, Google and Twitter for criticism on this story.