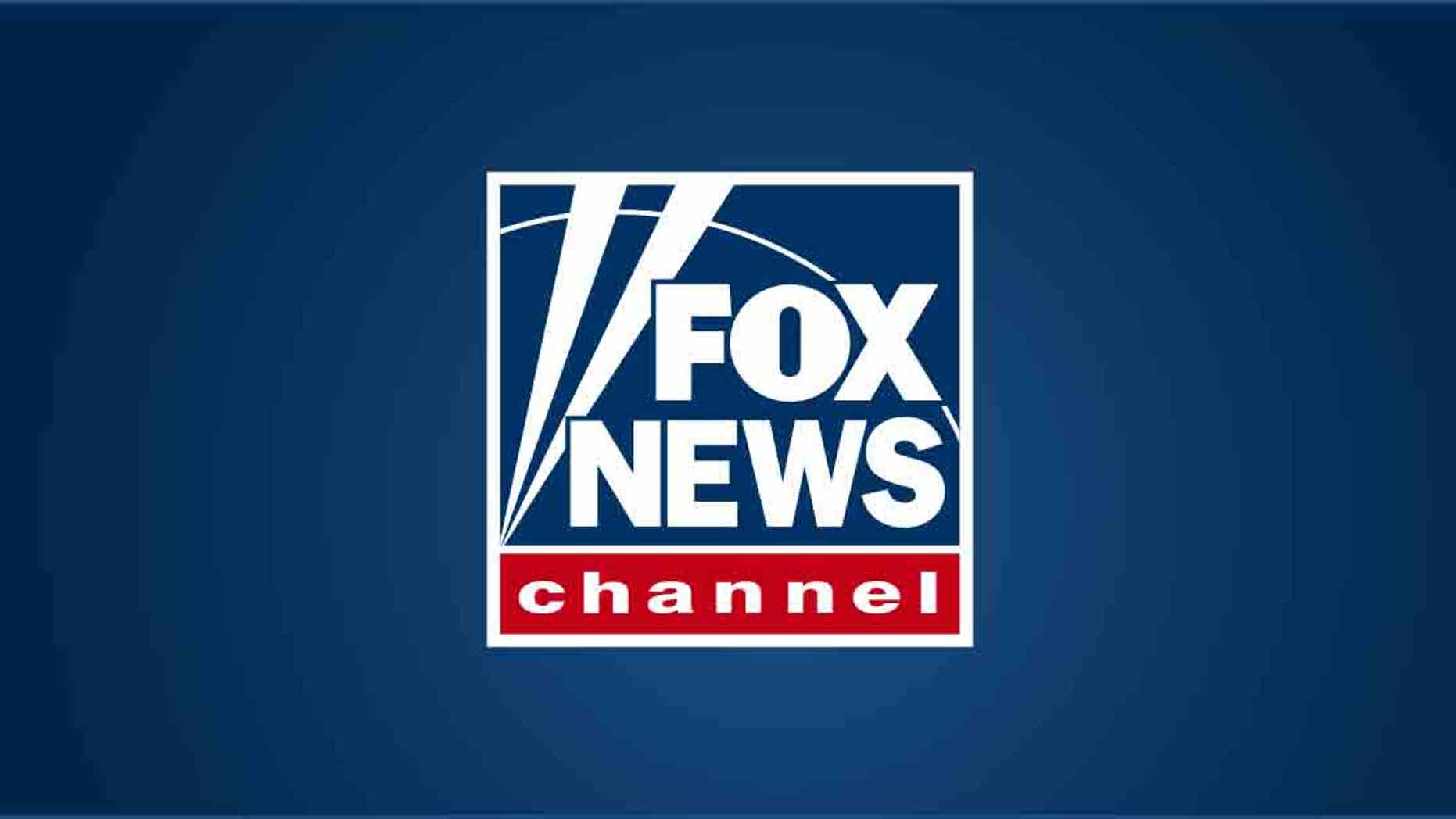 STAY TUNED
On Fox News: 
Fox Friends, 6 a.m. ET: Guests include: Fox Business anchor Charles Payne, who previews his special "Capitalism vs. Socialism" city gymnasium event; Judge Andrew Napolitano, Fox News comparison legal analyst; Bill Kraus, co-founder of Mission BBQ.
Your World with Neil Cavuto, 4 p.m. ET: Special guest include: RNC Chair Ronna McDaniel.
On Fox Business:
"Capitalism vs. Socialism" Town Hall, 2 p.m. ET – FBN anchor Charles Payne hosts this live city gymnasium event.
On Fox News Radio:
The Fox News Rundown podcast: "Capitalism vs. Socialism" –  An rising thesis going into a 2020 presidential choosing is a ideological plead between capitalism vs. socialism. Fox Business Network's Jackie DeAngelis and Emily Ekins, a investigate associate and executive of polling during a Cato Institute plead a differences in a forms of government. James Carroll was recently allocated by President Trump to be executive of a U.S. Office of Drug Control Policy. He joins a podcast to plead how he and his group are rebellious drug abuse. Plus, explanation by Judge Andrew Napolitano, Fox News comparison legal analyst.
Want a Fox News Rundown sent true to your mobile device? Subscribe through Apple Podcasts, Google Play, and Stitcher.
The Todd Starnes Show, Noon ET: Todd Starnes speaks with Mat Staver of a Liberty Council about because a Equality Act should be degraded in Congress and former U.S. Rep. Allen West, R-Fla., about how to repair a NRA.
The Guy Benson Show, 6 p.m. ET:  Guy Benson will have an exclusive talk with Secretary of State Mike Pompeo. He'll also be assimilated by Kayleigh McEnany, press secretary for a Trump 2020 presidential debate and  David French, comparison author for a National Review.