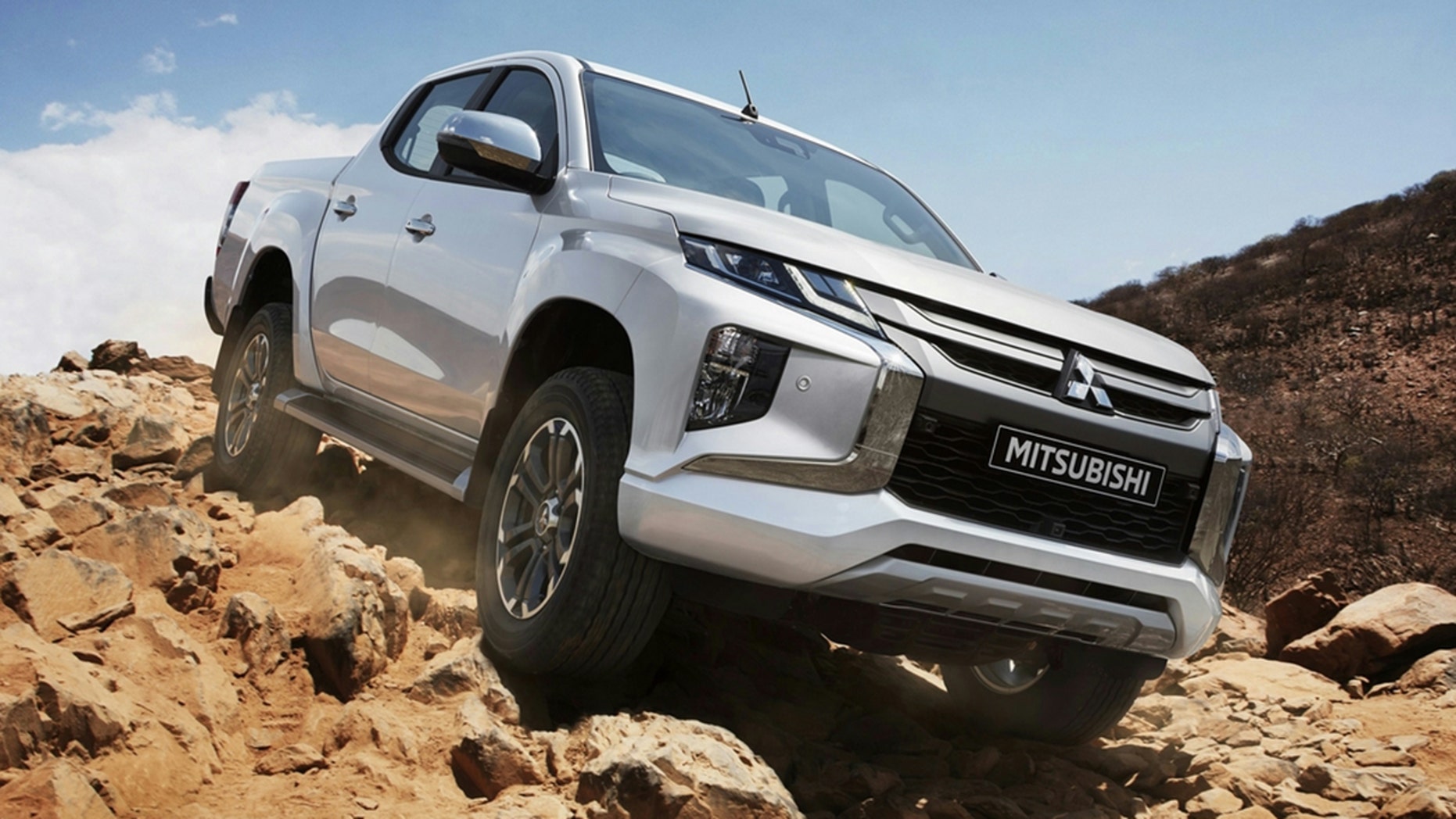 Mitsubishi's new midsize Triton/L200 pickup is only a arrange of thing a American dealers have been clamoring for, though they won't be removing it anytime soon.
The Thailand-built lorry has traditionally been one of a brand's top-sellers worldwide, though this new one hasn't been engineered to accommodate U.S. regulations, notwithstanding a segment's new resurgence with a introduction of a Chevy Colorado, GMC Canyon and arriving Ford Ranger.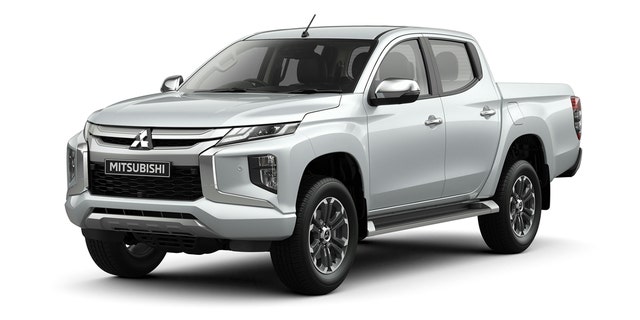 It's been a decade given Mitsubishi sole a pickup in a U.S., and a automaker's North America CEO Fred Diaz told Fox News Autos that a "first doubt out of each dealer's mouth whenever we have a meeting" is when they're going to get a new one.
FOX NEWS AUTOS TEST DRIVE: 2018 MITSUBISHI ECLIPSE CROSS
But Diaz pronounced that, while he is study a business box for one, a tiny lorry shred is hyper-competitive right now, and Mitsubishi is some-more focused on building a patron bottom for a SUVs and plug-in hybrids.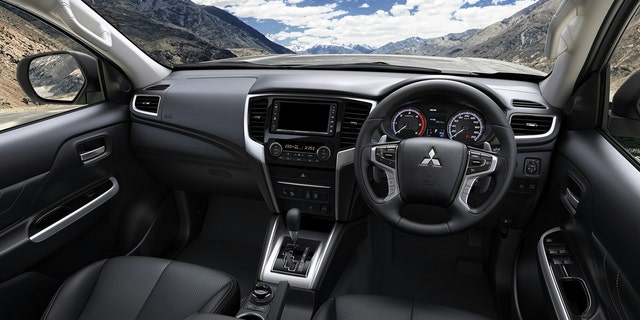 The body-on-frame pickup adopts identical styling to them inside and out, including a signature "Dynamic Shield" grille. It's also versed with a company's latest tech, including a 360-degree camera, involuntary puncture brakes and a complement that uses ultrasonic sensors to detect obstacles in parking lots and prevents a motorist from accelerating when pulling out of a space.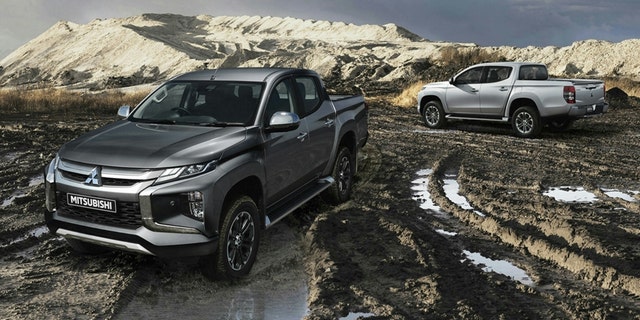 Available with both gas and diesel engines, a new Triton will start rolling into showrooms in over 150 countries that includes Mexico over a entrance year.
FOLLOW FOX NEWS AUTOS ON TWITTER FOR MORE