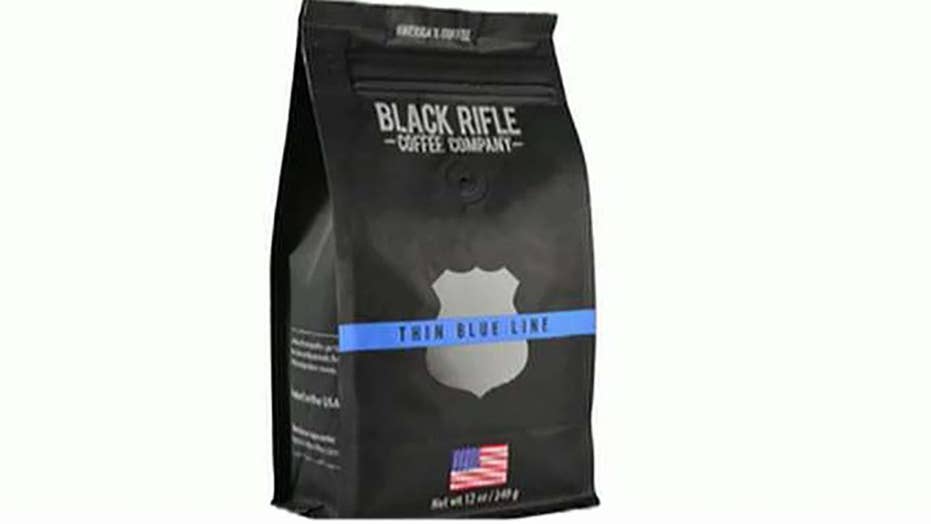 Video
Veteran-owned coffee association donates to troops bashed by Starbucks worker in Oklahoma
Black Rifle Coffee Company donates bags of coffee to an Oklahoma troops dialect after an officer was labeled a 'pig' by a Starbucks barista.
After an Oklahoma troops officer perceived a derogative summary on his Starbucks crater on Thanksgiving, a Veteran-owned coffee association is stepping adult to honour his troops department.
Evan Hafer, a Green Beret owner and CEO of Black Rifle Coffee Company, told Fox News his Veteran-owned and operated association has been, and will always remain, committed to supporting use members and initial responders. That's because they pledged in a twitter to "hook them up" with some caffeine.
STARBUCKS APOLOGIZES, ISSUES STATEMENT WITH OKLAHOMA POLICE AFTER BARISTA WROTE 'PIG' ON OFFICER'S CUP
"This is unacceptable. We always behind a blue," Black Rifle Coffee wrote in greeting to a Thanksgiving occurrence that resulted in several apologies from a Seattle-based coffee giant, along with a cessation of a worker who wrote "Pig" on a troops officer's coffee order.
"They won't be wanting to go anywhere for coffee for a while."
Hafer pronounced there has been an boost in companies "embracing on-going ideologies that reduce law coercion officers and crush a work they do on a behalf," that he says "has combined a trickle-down enlightenment of contempt and disrespect."
He wants to retreat that.
"Often, a law coercion officers aren't only a friends and neighbors, they're a brothers and sisters," he said. "They're a same guys who've deployed with us and afterwards transitioned out of a troops and into troops army opposite a U.S. We're grateful, and we're going to continue to find ways to uncover a gratitude."
TODDLER 'NYPD LIEUTENANT' TWINS TRAVEL THE COUNTRY TO HONOR POLICE OFFICERS
Kiefer Police Chief Johnny O'Mara common a print of a insulting cup handed to one of his officers, who purchased a beverages on Thursday morning in Glenpool, only south of Tulsa. The print has given been private from Facebook.
"What irks me is a comprehensive and sum disregard for a troops officer who, instead of being home with family and enjoying a dish and a football game, is patrolling his small town," O'Mara wrote in a Facebook post that fast went viral.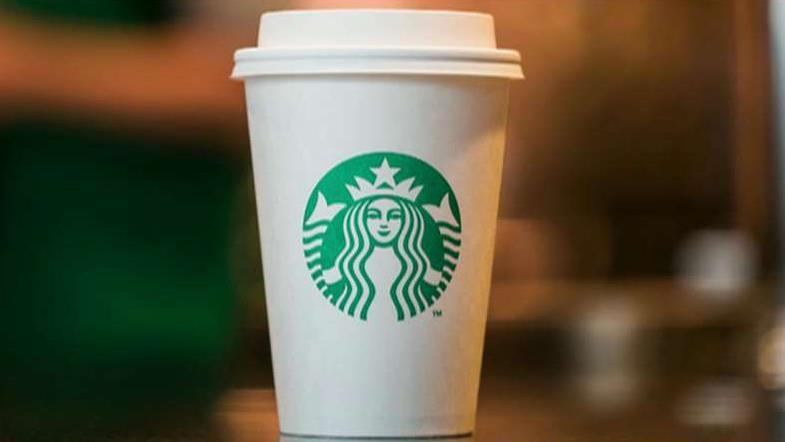 Video
The troops arch pronounced that when he called a coffee chain, they offering to "replace a coffee with a scold label," though he pronounced that given Starbucks' lane record of other alleged anti-police incidents, he wasn't shopping it.
Starbucks apologized, job a occurrence "absolutely unacceptable" and observant a association is formulation to use this "regrettable incident" as a approach to "promote larger civility" alongside a troops department.
CLICK HERE TO GET THE FOX NEWS APP
In further to a internal "Coffee with a Cop" eventuality during a Starbucks where a occurrence occurred, a association pronounced it would be looking to use this as a possibility to yield more "educational opportunities."
"Together with law coercion agencies, Starbucks will jointly demeanour for educational opportunities for a partners opposite a United States to foster improved bargain and respect."