Facebook is acid for start-ups who wish help building their business.
They gave Newsbeat a debate of their new London headquarters, which non-stop on Monday.
As good as announcing 800 new jobs in the UK, they're also looking for tiny British start-ups to help mentor.
The new bureau is accurately what you'd suppose the HQ of a big tech organisation to demeanour like – it's full of art works, it has free ice cream, good coffee and has a London train filled with collect mix.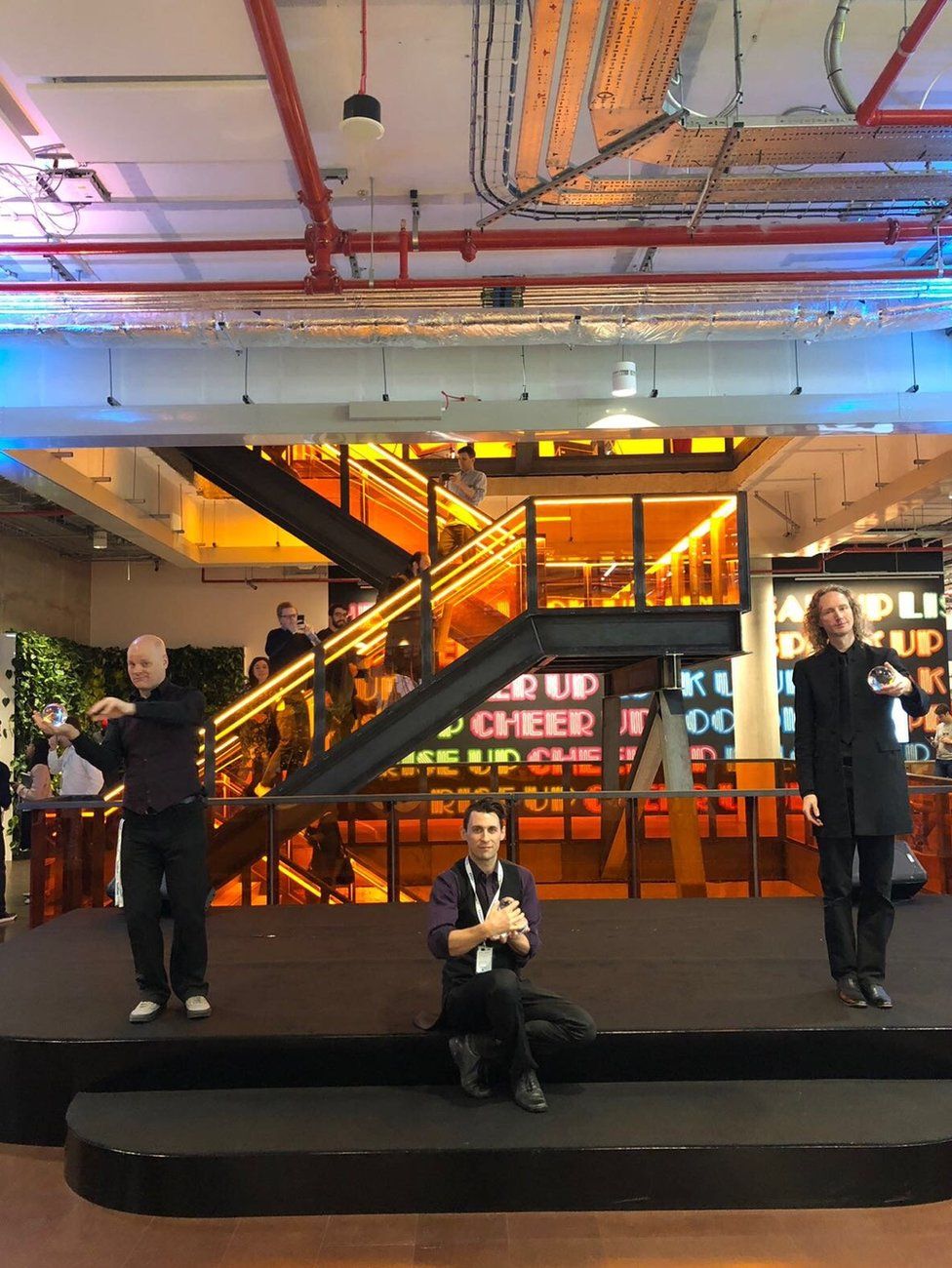 As the company non-stop its doors for the first time, Newsbeat chatted to Steve Hatch, Facebook's Vice President for Northern Europe.
He told us that creativity is at the heart of what they do.
"While it's a big space (it's 240,000 block feet and about 2,000 people will be operative there) we wish to make certain it's an sourroundings that people really adore operative in.
"So either that's about having good coffee accessible freely, some good food, and if you've got a honeyed tooth, there's some donuts and gelato accessible as well."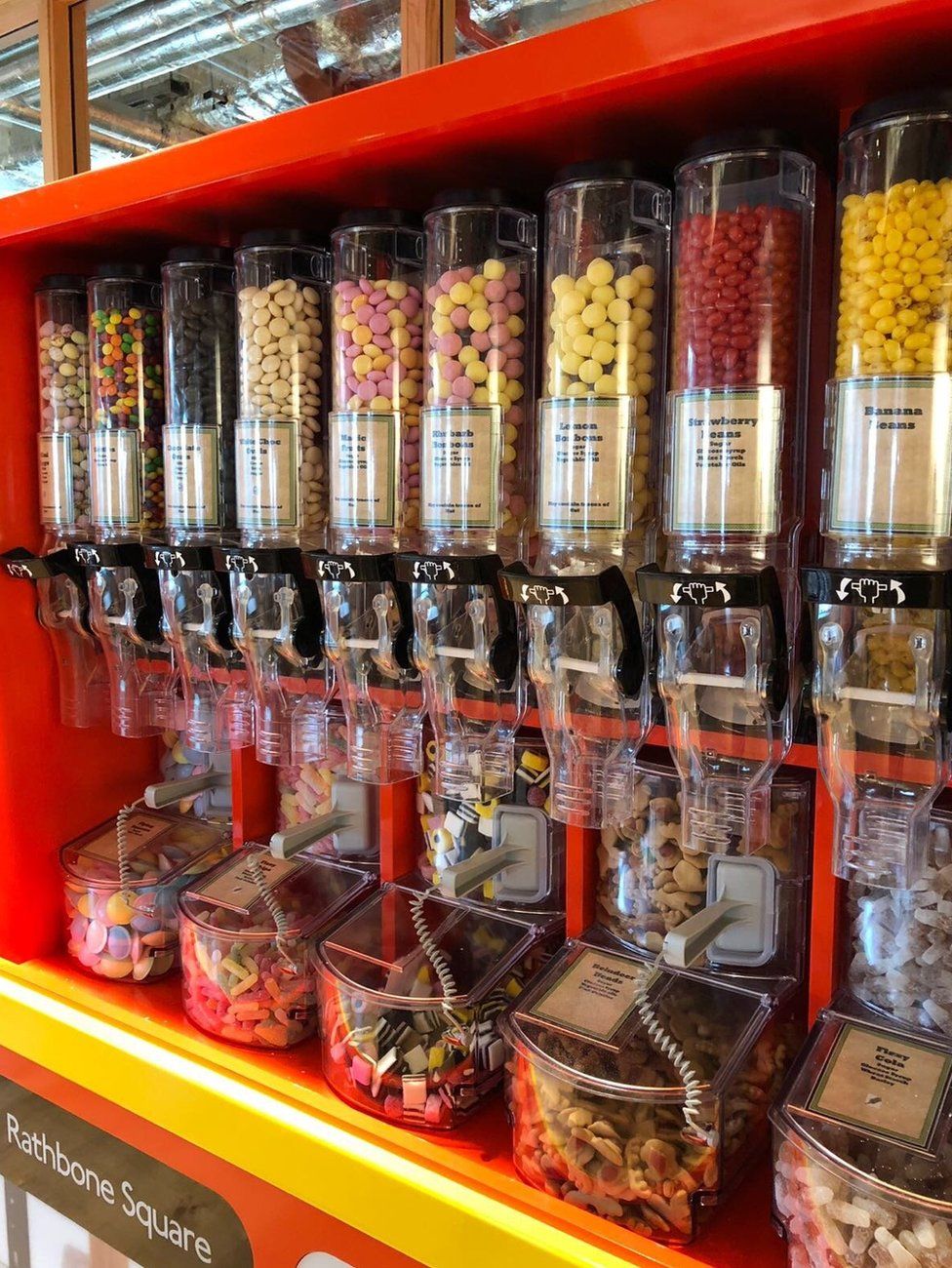 The building was designed by the award-winning designer Frank Gehry, and while a lot of suspicion has left into its design, it still has an unprepared demeanour about it.
"The sourroundings we have here, you'll see the pattern character has a clarity of it being somewhat unfinished.
"And that's since it's a consistent sign to us that while we've done good strides brazen in many areas, there's still always some-more that we can do."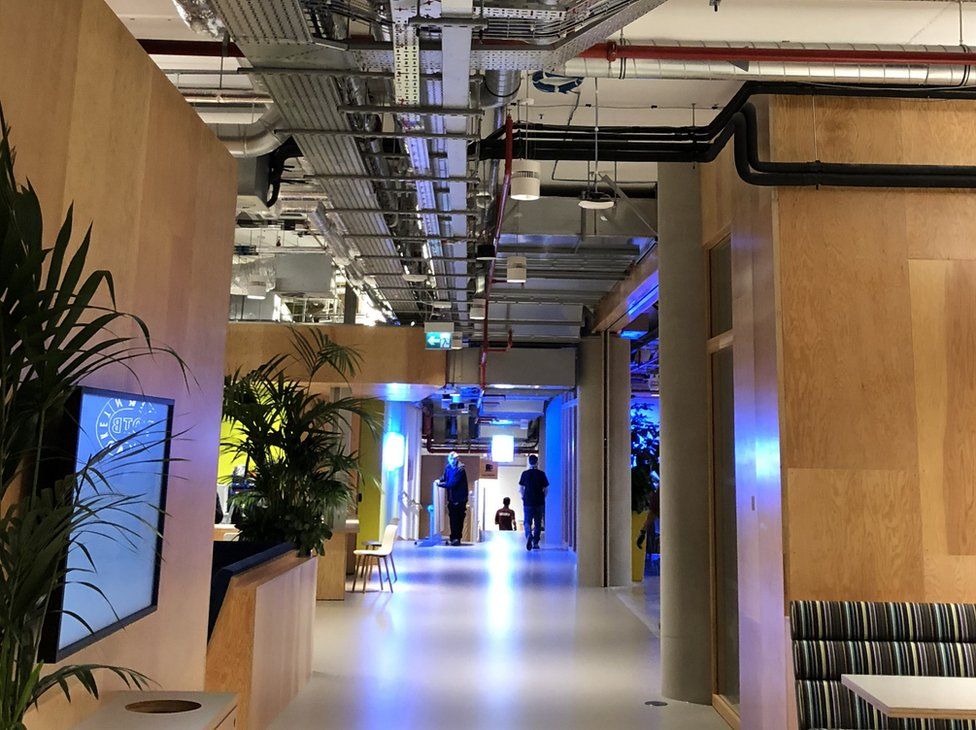 Facebook has launched its first in-house start-up incubator called LDN_LAB.
They contend they wish to help create the next era of tech companies.
"We're going to take 5 to 6 companies and entice them to join us in this space for a three-month programme.
"They're going to learn from the experts in the areas of product design, engineering, even the kind of things like HR, which turn some-more critical as you get bigger."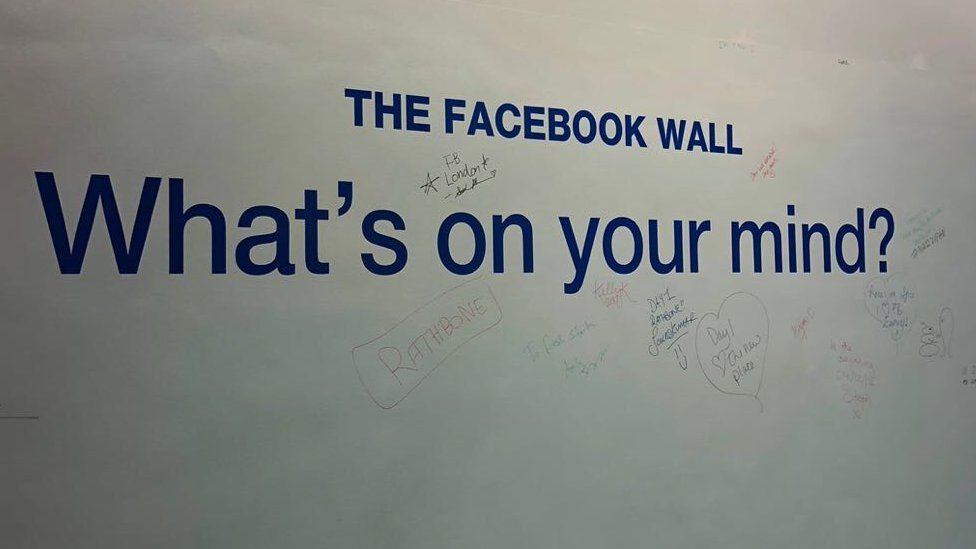 Applications for the programme are open now until early January.
Steve told Newsbeat: "We're looking for companies that have been combined and founded in the last 3 years.
"You have to be 50 people or fewer, and of course, many important, you have to be formed here in the UK.
"Come and join us, learn from the expertise. I'm certain we'll get outrageous amounts from it as well, seeing all the creation that's holding place."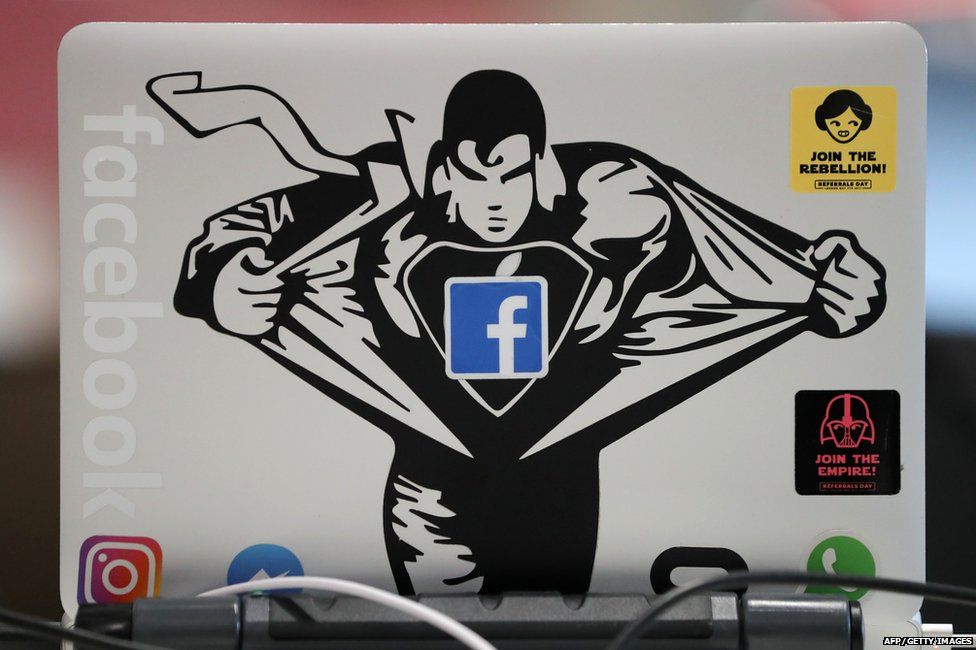 We asked Steve for his top tips for getting into the universe of tech.
"The recommendation that I'd have is, apparently be ardent about the area you're meddlesome in and do your research.
"We've got people here from up and down the UK and from right the way around the world.
"We have 65 nationalities that are in this business and we trust the farrago and inclusiveness that we have here at Facebook is a core strength of what we do."
Find us on Instagram at BBCNewsbeat and follow us on Snapchat, hunt for bbc_newsbeat