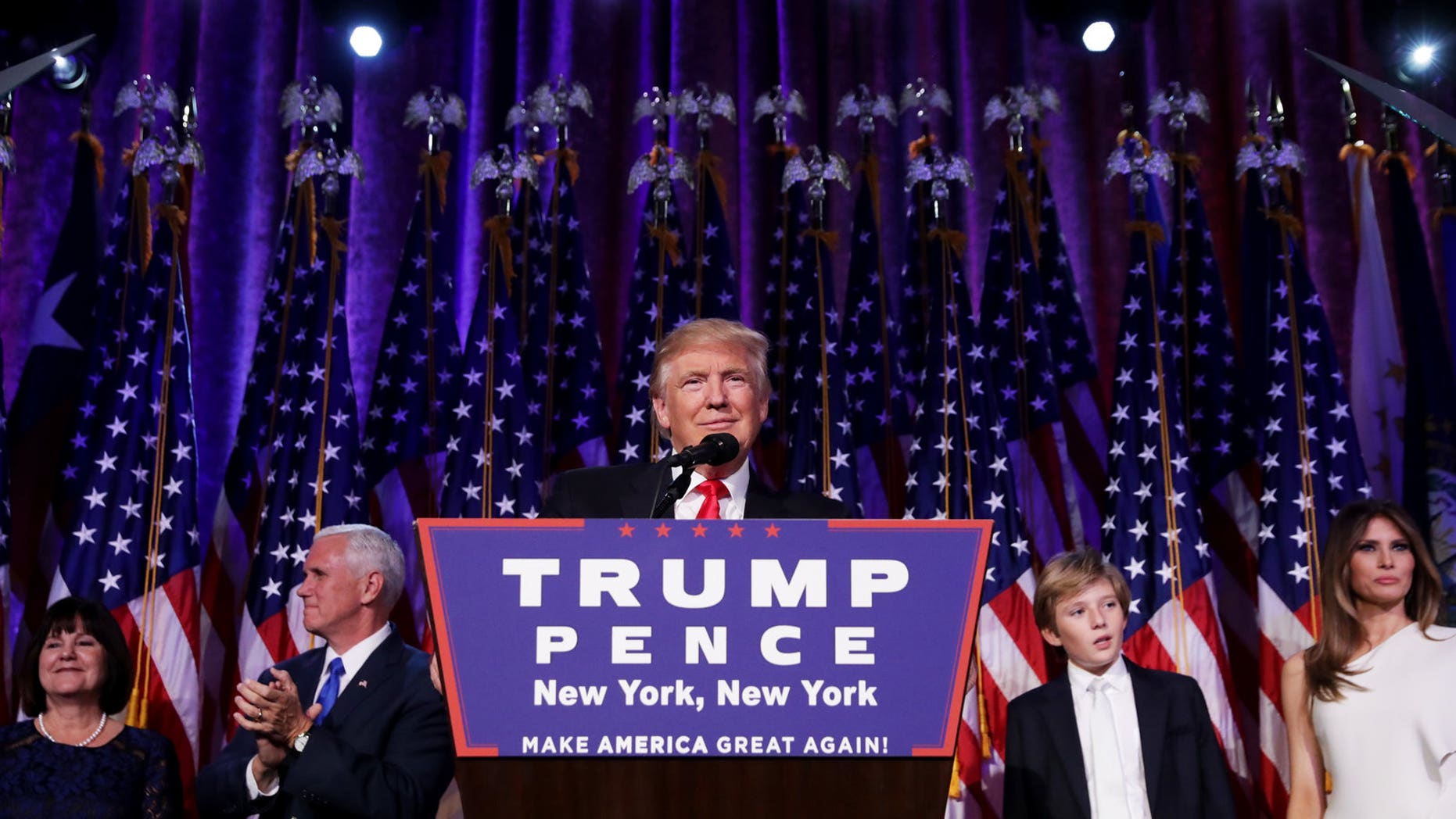 On this day, Nov. 8 …
2016: Republican Donald Trump is inaugurated America's 45th president, defeating Democrat Hillary Clinton in an startling feat for the celebrity businessman and domestic novice. 
Also on this day:
1892: President Grover Cleveland defeats obligatory Benjamin Harrison, apropos a initial (and, to date, only) arch executive to win non-consecutive terms to a White House.
1923: Adolf Hitler launches his initial try during seizing energy in Germany with a unsuccessful manoeuvre in Munich that would turn famous as a "Beer-Hall Putsch."
1960: Sen. John F. Kennedy, D-Mass., defeats Vice President Richard M. Nixon for a presidency.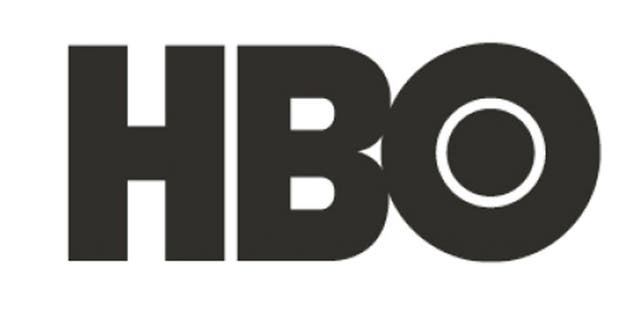 1972: HBO (Home Box Office) debuts with a display of a film "Sometimes a Great Notion."
1974: A sovereign decider in Cleveland dismisses charges opposite 8 Ohio National Guardsmen indicted of violating a polite rights of students who were killed or bleeding in a 1970 Kent State shootings.
1994: The midterm elections outcome in Republicans winning a infancy in a Senate while during a same time gaining control of a House for a initial time in 40 years.
2000: Florida starts a statewide relate of ballots, a vicious step in determining a leader of a 2000 presidential choosing between Vice President Al Gore and Texas Gov. George W. Bush.
2000: Waco special warn John C. Danforth releases his final news absolving a supervision of indiscretion in a 1993 encircle during a Branch Davidian devalue in Texas. A supervision raid during a devalue led to a deaths of 76 people, including 20 children.