Video
Scandinavian hiker murder suspects arrested and might have ties to ISIS
A video that has been present opposite amicable media purportedly display a murdering of a Scandinavian university tyro in a remote partial of Morocco's Atlas Mountains is expected authentic, Norwegian military pronounced Friday.
Officials pronounced they were questioning a footage that seemed to uncover a lady yelling while a male decapitated her with a knife, Deutsche Welle reported. There wasn't any evident justification to interpretation a video was inauthentic, Norway's National Criminal Investigation Service pronounced in a statement
"There is no petrify justification indicating a video is not real," officials said.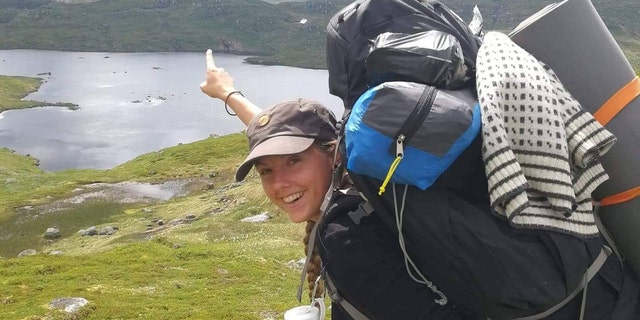 Maren Ueland, 28, a Norwegian student, was one of dual found murdered in Moroccos' Atlas mountains. 
(Facebook )
CLICK HERE TO GET THE FOX NEWS APP
Louisa Vesterager Jespersen, 24, from Denmark, and Maren Ueland, 28, from Norway, were murdered while camping in a Atlas mountains. The women were found in and outward their tent, located about dual hours walking distance from a encampment of Imlil. Deutsche Welle reported a dual women were found decapitated by tourists.
The dual women lived in southern Norway, where they attended university. The bodies of a dual immature women were flown to Copenhagen on Friday, AFP reported.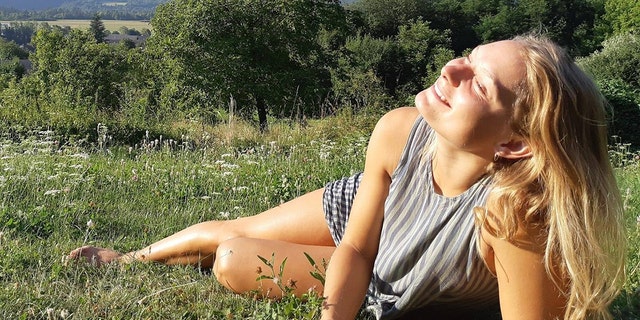 Louisa Vesterager Jespersen, 24, from Denmark, was roving with Maren Ueland in Morocco. 
(Facebook )
Four group have been incarcerated in Morocco, and authorities cruise a killings of a dual women to be a militant act. Moroccan authorities pronounced a 4 group affianced devotion to a Islamic State. Morocco is generally deliberate protected for tourists though has been rooting out Islamic extremists for years.
SCANDINAVIAN HIKER MURDER SUSPECTS ARRESTED, MAY HAVE TIES TO ISIS: DANISH INTELLIGENCE
Danish Prime Minister Lars Loekke Rasmussen pronounced a slayings were "politically encouraged and so an act of terror." Norway's Prime Minister Erna Solberg called a murders a "brutal and incomprehensible conflict on innocents."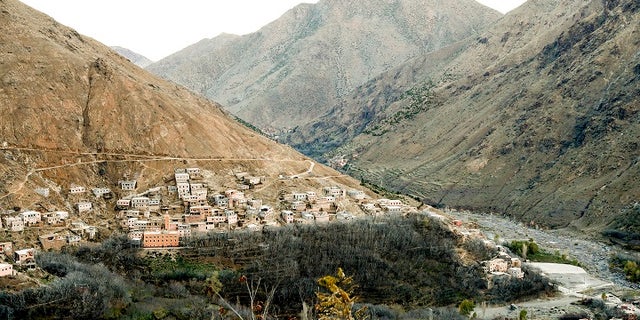 The remote encampment of Imlil nestled on a slopes of a Atlas plateau in Morocco, Thursday Dec. 20, 2018, about 6 miles from a mark where a bodies of dual Scandinavian women were found. 
(AP)
The NCIS pronounced it was perplexing to map a women's activities before their depart for Imlil village, a visit starting indicate for treks to Mount Toubkal, North Africa's top peak. The women were found about 6 miles from a core of a village.
The Associated Press contributed to this report.